Gluten free • Vegan • Hand-crafted Buttercream Cakes
Arielle's Story
Thyme & Caramel is a gluten-free and hand-crafted vegan buttercream cakery, founded by Arielle Chenarra in 2016 at the age of 14. At such a young age, she decided to pursue her passion in baking and artistry with a motivation to be a role model for the youth generation that they too can pursue their passion, especially those who are fortunate enough to get an education.
Building an ethical foundation for her cakery, Arielle sources her ingredients locally to support the local economy. Using only plant based & natural colouring ingredients, such as turmeric, matcha, beetroot, etc to encourage people to be more conscious with what they eat, starting by knowing what and where our food comes from.
Through her creations, Arielle strives to spread happiness while maintaining a sustainable and ethical approach to the business. By practicing these things in running her business, she believes that she can contribute to the betterment of our planet and inspire the young generation to lead a more sustainable, responsible lifestyle.
Besides running her cakery day to day, Arielle's passion is to empower youths to reach their full potential in the skills they are gifted with. She felt challenged by the fact that children' creativity and imagination are often limited by the surrounding, and dreams to build a community of young generation on the road to pursuit their passion.
"Life is short, it's up to you to make it sweet."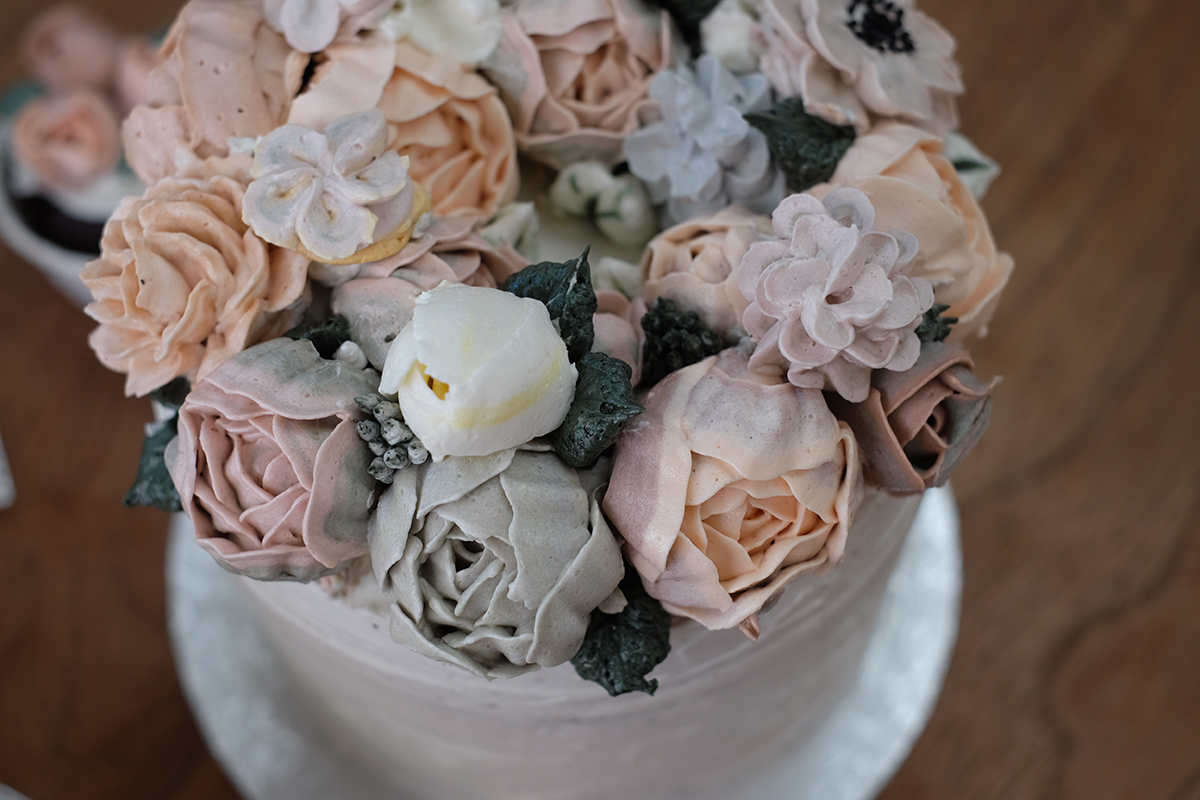 Arielle's Workshop
Arielle invites kids from age 6 - 15 to learn the secret of cake decorating.
Private Class is available!
Follow my journey on Instagram